From North of Sevey Corners
and slightly South of Canada


Greetings from Colton, NY and the
ROOFTOP OF NEW YORK STATE
aka The North Country

Find more in this website: Contact and Site Search

For the uninformed, 99.9% of New York State
is NOT New York City. North Country via Wikipedia

Huh? Wherezat?
North of Lake Placid,
between Lake Ontario
and Lake Champlain.
It's a long way from
New London and the ocean.
But ya know what?
It's reeeal quiet up here.
I like it.
COLTON, NY via INFO.com
Visit the North Country Guide to St. Lawrence County "The official website of St. Lawrence County Chamber offers information on tourism in and around the St. Lawrence Seaway, local businesses, relocating to New York State's North Country, and the latest St. Lawrence news & events. Check out everything from New York State fishing spots to St Lawrence golfing to bed and breakfasts, in Canton, Gouverneur, Massena, Ogdensburg, Potsdam, and all points in between."
Click for the official website >> Town of Colton [ Like the image? CLICK for fullsize ]
Click >> for more links to Colton and St. Lawrence County
Hepburn Library of Colton, New York
Scroll down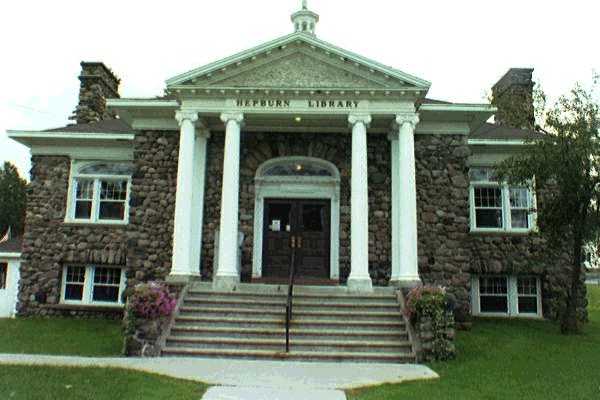 Enter Library HERE (Has excellent interior images)
Return to Top Of Page

The NORTHERN LIGHTS are very visible here in the north country. And during August the skies
are full of "shooting stars" too. They are called the Tears of St. Lawrence aka Perseid Meteor Shower.

North Country of New York
Selected Local News/Media
Return to Top Of Page

On-line Info for St. Lawrence County from
North Country This Week

From Watertown New York
(LINKS from NewZJunky)
Return to Top Of Page
Who represents us? (More or less)
Links to pertinent Colton area websites
Return to Top Of Page
To The Woods
Nature up North
---
Mission: "Nature Up North is a community-based organization whose mission is to foster a deeper sense of appreciation for, and connection to, the North Country environment and in doing so to create a bioregionally literate community that is committed to protecting the wild things and wild places that define this place we call home."

"The Adirondack Explorer is a nonprofit magazine supported by
contributors, readers, and advertisers, and devoted to exploring,
protecting, and unifying the Adirondack Park."
---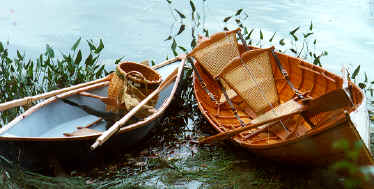 ADIRONDACK GUIDE BOATS
---
Hunting is a passion in Northern New York State.
If you're a hunter, check out The Hunting Trail

Official I Love New York State Tourism Guide
Okay! Okay! - Well maybe just a few more concessions to the big apple
A look back: New York City - July 2001
Return to Top Of Page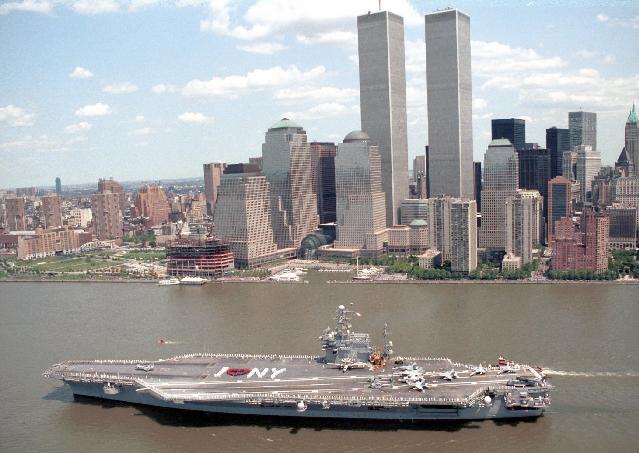 U.S. Navy photo by Photographer's Mate 2nd Class Christian Eskelund.
An aerial view shows a message from Sailors aboard
USS John F. Kennedy (CV-67) to the citizens of New York during Fleet Week 2001.

Return to Top Of Page // The Peace Of Wild Things